The Bold Turband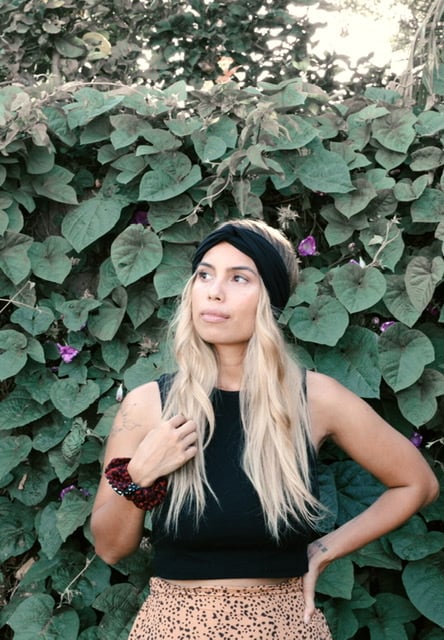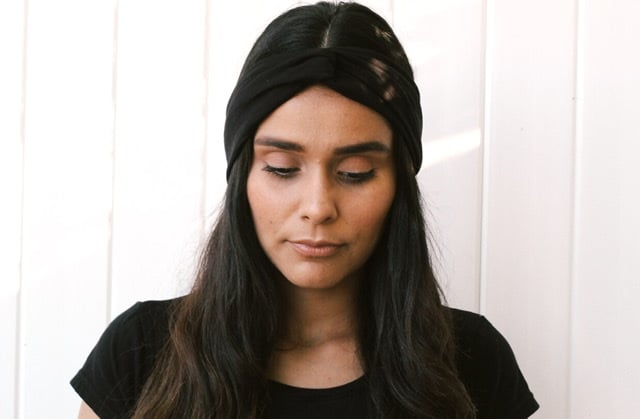 Bold and Inspiring:
Showing an ability to take risks; confident and courageous and causing people to want to do or create something or to lead better lives.
A woman who we believe is bold and inspiring:
Marsha Lovelle Turner Taylor (Juse's husbands late grandmother).
"She was the first national leader of the Black Panther Party Free Breakfast Program. She was born on May 27, 1953, in Berkeley, California to William Turner and Charles Etta Keyes. Her father was Irish American, and her mother was African American. At the time, they were one of the first legally married interracial couples in California.
The Free Breakfast for Children program was one of more than sixty social programs created by the Black Panther Party, but it proved to be the most enduring and influential. The program fed hundreds of black children each day. Turner worked with the children daily as well, teaching them to be proud of their race and their skin color. By the end of 1969, the Panthers had set up similar free breakfast programs across the United States."
Read more about Marsha Turner Taylor here:
https://www.blackpast.org/african-american-history/marsha-lovelle-turner-taylor-1953-1977/